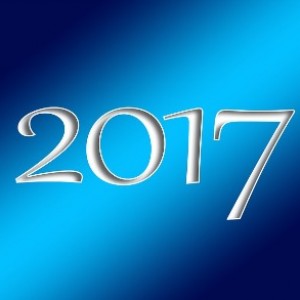 You probably know that old saying, "If you want to hear God laugh, make a plan."
I don't write about everything in my life, but writing is how I usually process the big stuff. This is big stuff.
We had an exciting plan for 2017. Dempsey can retire this year, and my online course is about ready to launch. My new book is due to be published late February. I was putting together a promotional tour to share it with as many people as possible.
Life had settled down. The election was over, and we were maxed out on politics. Our kids and grandkids were doing well. The plan was to work hard toward our dream for 2018, when we would put everything in storage and travel for a while.
The Universe had another plan.
January 10th, my husband was diagnosed with squamous cell carcinoma. He had a lump in his neck, which we assumed was an infected lymph node. When an antibiotic failed to resolve it, he had a needle biopsy.
The surgeon thought the tissue she removed looked like a salivary gland tumor, which are usually benign. It could also have been lymphoma, but of all the possibilities, it turned out to be the worst. The lump is a metastasis from another, yet undetermined site.
It's a dangerous cancer, but many thousands of people survive it. We've been fortunate to talk with several long term survivors.
If you've faced something like this, you can imagine how we are feeling. We're reeling with shock, and terrified. We're essentially crazy. In the midst of that, we're researching, dealing with insurance companies, and selecting healthcare providers.
Tomorrow we fly to Phoenix to Cancer Treatment Centers of America. We'll be there a week for tests to assess how far this has gotten, and to get treatment recommendations. CTCA offers a two-track approach of both conventional and complementary medicine.
We've also found an excellent team at M.D. Anderson in Houston, if we decide to go there. We're feeling our way.
Dempsey is 12 years younger than I am, but of course cancer is no respecter of age. Ironically, he feels fine. He's been working double time to get a little ahead, financially. This is going to be expensive.
Our current adventure is certainly not the one we had planned, but we're embarking on it together. Although we would never have consciously chosen this, we are surrendering and moving forward in faith. We know we will grow through this as individuals, and in our relationship.
I was the person who told Dempsey, after the doctor told me over the phone. It was the hardest thing I've ever done. He said, "I wanted another 20 years with you."
That's our mantra now: Another 20 years. Please see that for us.